This is a story about feeling feelings.
Inspired by the children's emotional experiences during the pandemic, this MG fiction can help children cope with their worries, fears, stressful circumstances, and life in general.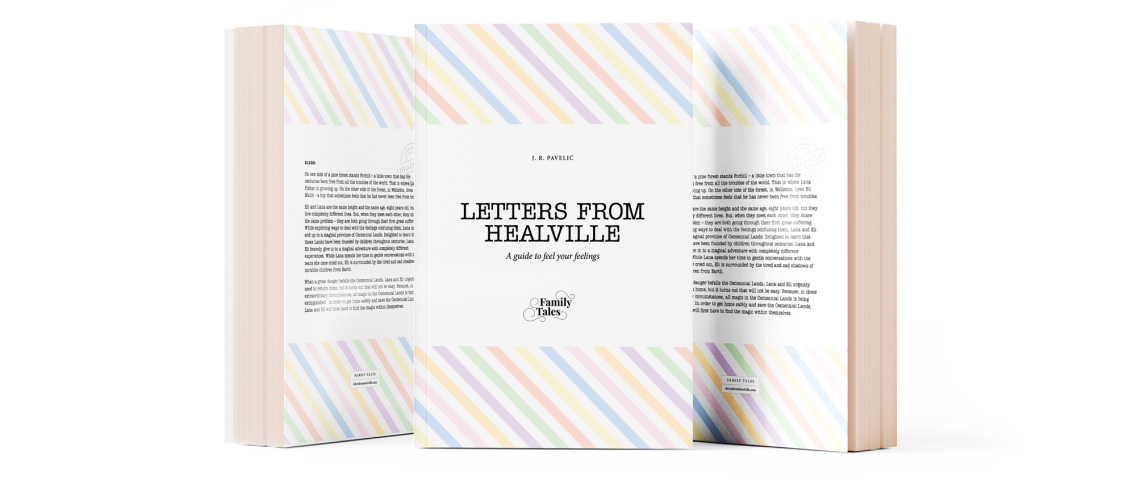 Get a FREE book copy NOW.
Free book for helping kids understand emotional challenges
Let's start conversations about the feelings in homes where emotions are not discussed. Let's bring books to the rooms without bookshelves. We wish to encourage parents to ask their kids if they are interested in learning more about the world within them, so they can tell them there is a story about it, and they can get one, regardless of their family budgets. We invite teachers to get free copies for their students, especially those from rural or disadvantaged areas, to start the discussions about mental health in their classrooms through this story context. And we invite everyone who has the great honor to live or work around children to read this book to be reminded of what childhood is about because it seems we have all forgotten.
SUPPORT US
You can support this initiative by preordering your copy for £16/ EUR19/ KN140.
The book will be available for purchase from November 1, 2022. We'll send you an email when it's out. In the meantime, you can download your BOOK for FREE.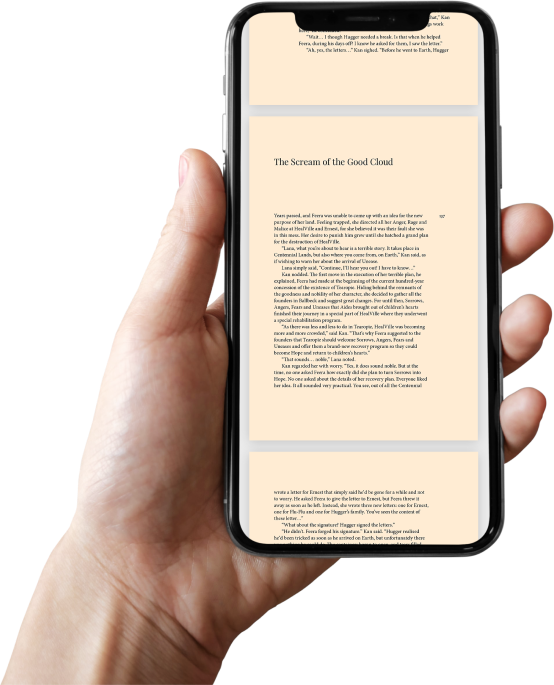 You can visit HealVille immediately!
PDF version of your book is available here
Safe travels!
download